Apartments and Rooms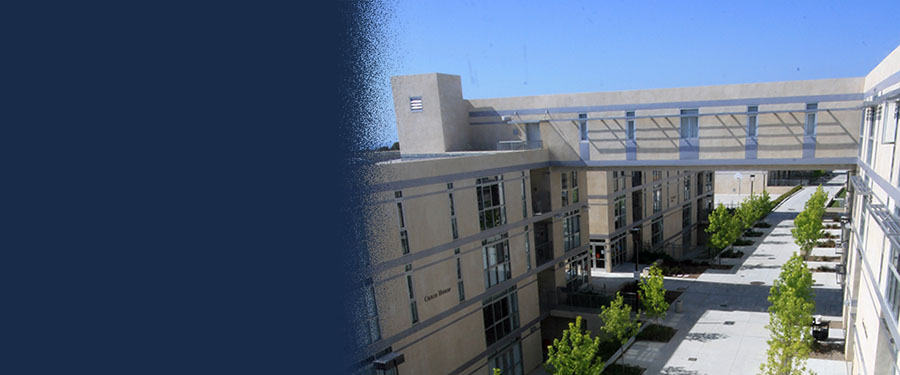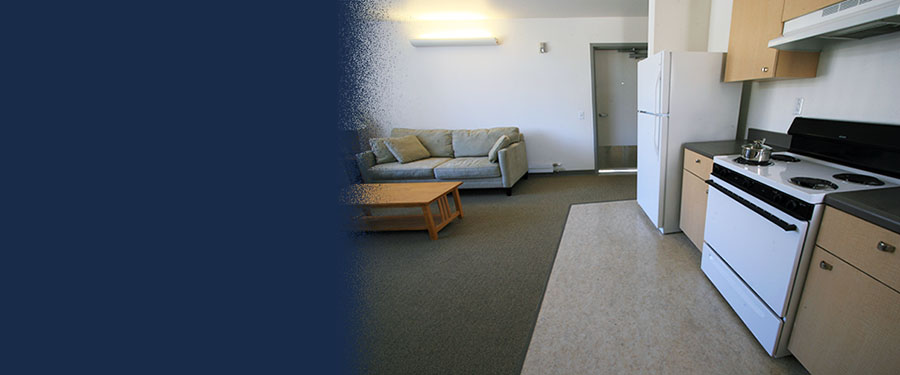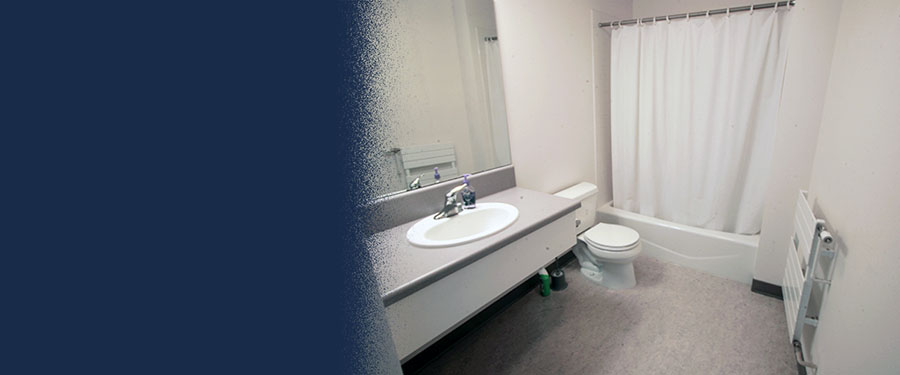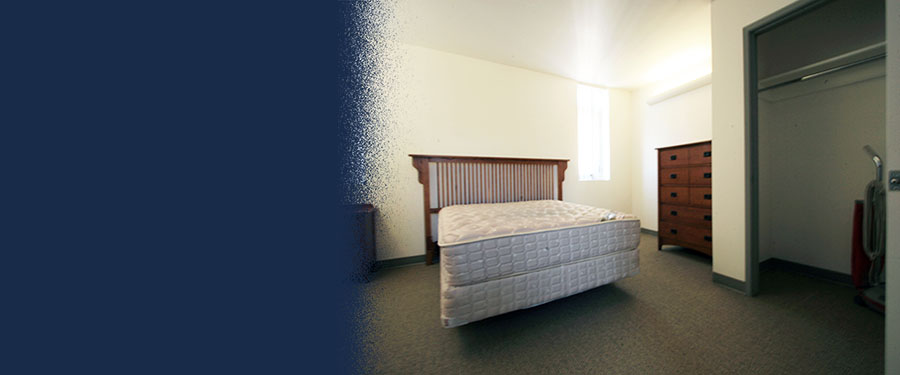 The Visiting Scholar apartments are located on the I-House bridges overseeing the lively I-Walk. All of the bridge units are private (1 bedroom) or shared (2-4 bedroom) apartments on the 4th floor, accessible by stairwell only (no elevator access).
The monthly rent includes all utilities, cable, and high speed wireless internet. Each apartment is fully furnished with bed, dresser, sofa, living-room furniture, and basic kitchen essentials.
Families and children are welcome to the bridge apartments but, unfortunately, no pets or smoking is allowed — and please note that there is no elevator access.
In addition to offering conveniently located furnished apartments, I-House also provides interested visiting scholars ample opportunities to become involved and engaged, as their interest and time allows, in a variety of programs. Many scholars become involved in the Language Conversation Tables (currently involving 21 languages), Sunday Suppers, and other programs.
For more information, view our Visiting Scholars housing brochure (PDF).
Please read answers to frequently asked questions, and email ihvisitingscholar@ucsd.edu with any questions about rooms or availability.

Asante 427
Price: $1,750
Available: November 8, 2023
Amenities:
625 square feet (58 sqm)
Bedrooms: 1
Bath: 1
Private kitchen
Private bath
---
Asante 428-E
Price: $1,020
Available: October 1, 2023
Note: Female only
Amenities:
875 square feet (81.2 sqm)
Bedrooms: 2
Bath: 1
Shared kitchen
Shared bath
---
Asante 428-W
Price: $1,020
Available: October 1, 2023
Note: Female only
Amenities:
875 square feet (81.2 sqm)
Bedrooms: 2
Bath: 1
Shared kitchen
Shared bath

Kathmandu 408-W
Price: $1,120
Available: June 15, 2024
Note: Male only
Amenities:
1100 square feet (102.2 sqm)
Bedrooms: 4
Bath: 2
Shared kitchen
2 Shared bath
---
Kathmandu 408-M-1
Price: $1,120
Available: December 5, 2023
Note: Male only
Amenities:
1100 square feet (102.2 sqm)
Bedrooms: 4
Bath: 2
Shared kitchen
2 Shared bath
---
Kathmandu 408-M-2
Price: $790
Available: October 8, 2024
Note: Male only
Amenities:
1100 square feet (102.2 sqm)
Bedrooms: 4
Bath: 2
Shared kitchen
2 Shared bath
---
Kathmandu 408-E
Price: $1,290
Available: January 7, 2024
Note: Male only
Amenities:
1100 square feet (102.2 sqm)
Bedrooms: 4
Bath: 2
Shared kitchen
Shared bath

Geneva 402
Price: $1,680
Available: February 15, 2024
Amenities:
575 square feet (53.4 sqm)
Bedrooms: 1
Bath: 1
Private kitchen
Private bath
---
Geneva 403
Price: $1,680
Available: November 15, 2023
Amenities:
575 square feet (53.4 sqm)
Bedrooms: 1
Bath: 1
Private kitchen
Private bath

Geneva 407-W
Price: $1,290
Available: January 5, 2024
Amenities:
1200 square feet (111.5 sqm)
Bedrooms: 2
Bath: 1
Shared kitchen
Shared bath
---
Geneva 407-E
Price: $1,290
Available: January 5, 2024
Amenities:
1200 square feet (111.5 sqm)
Bedrooms: 2
Bath: 1
Shared kitchen
Shared bath