Great Hall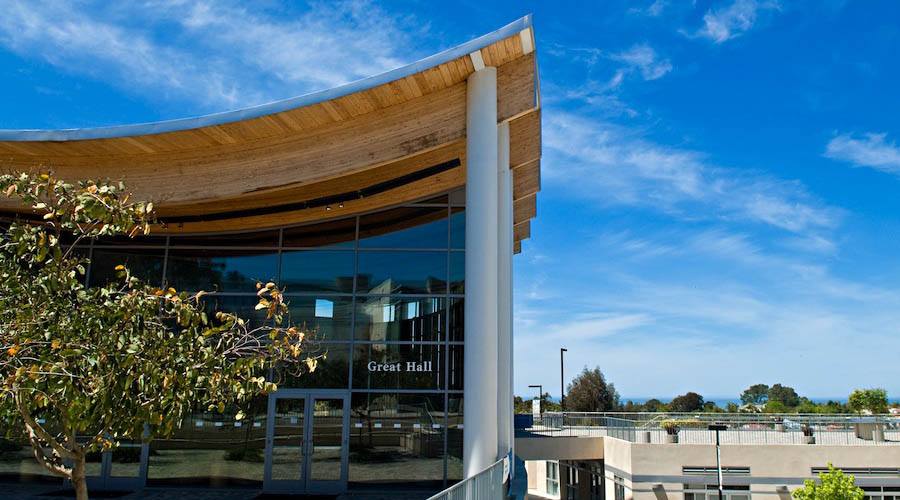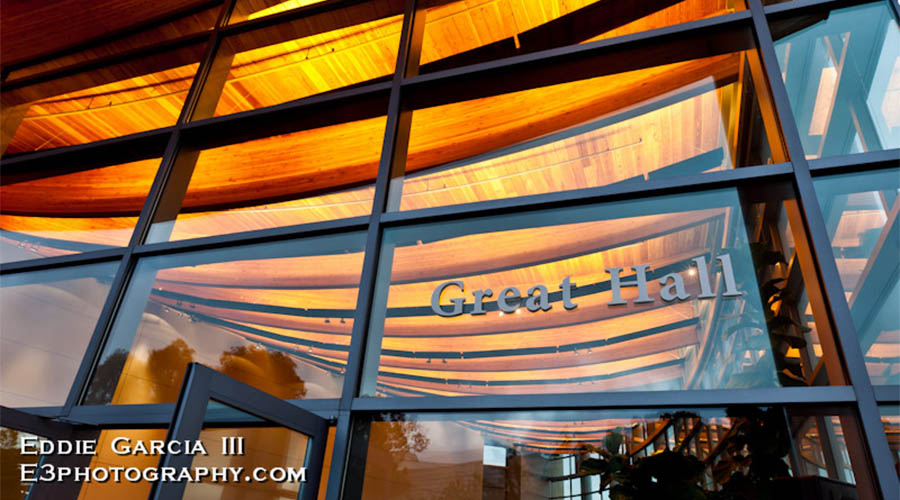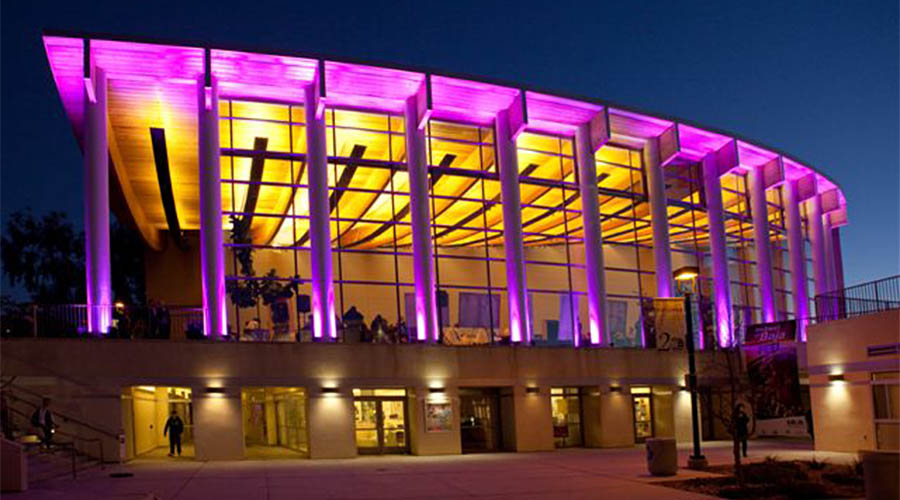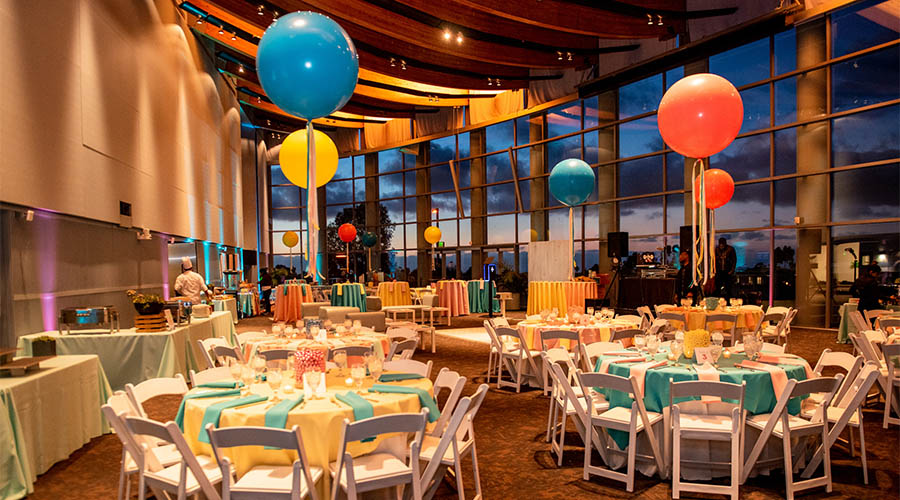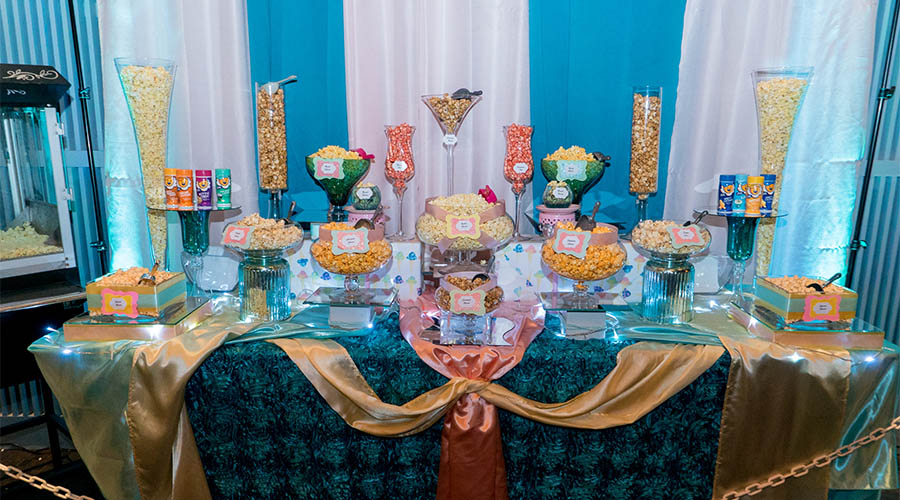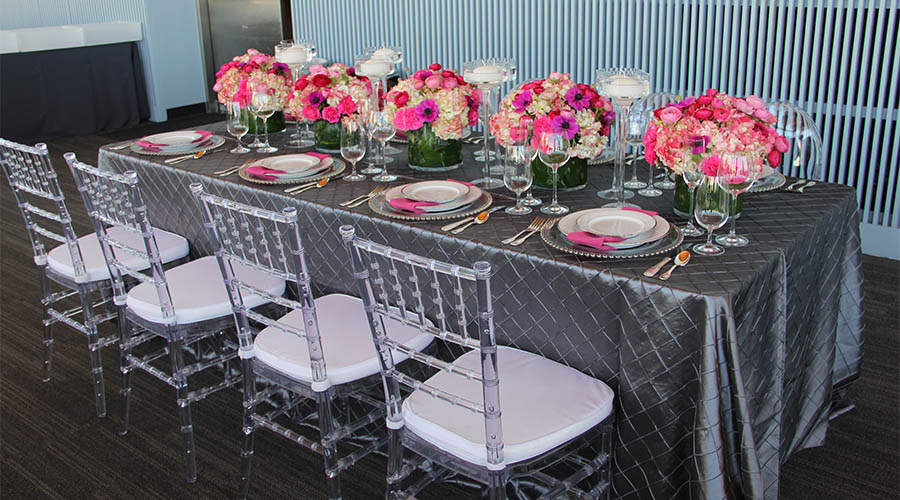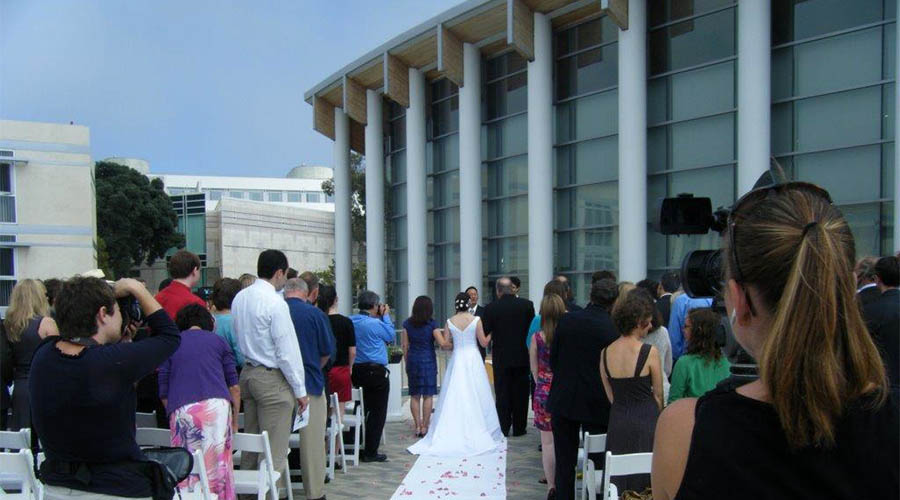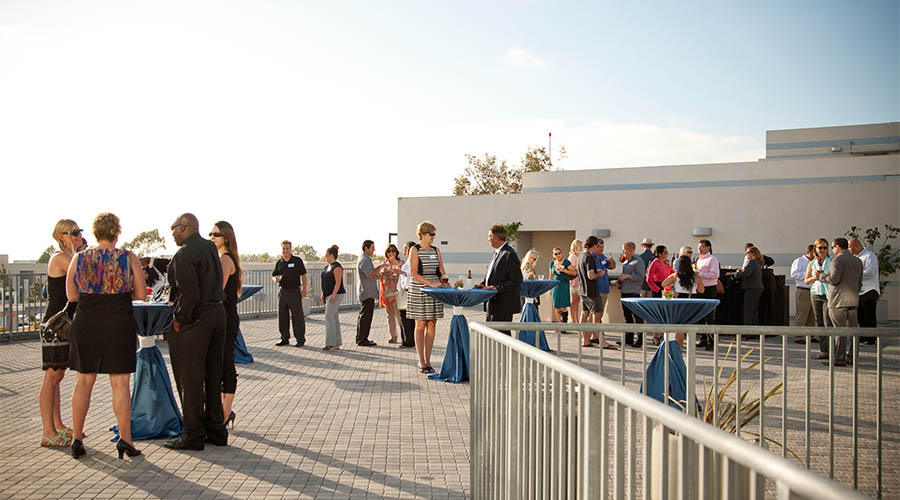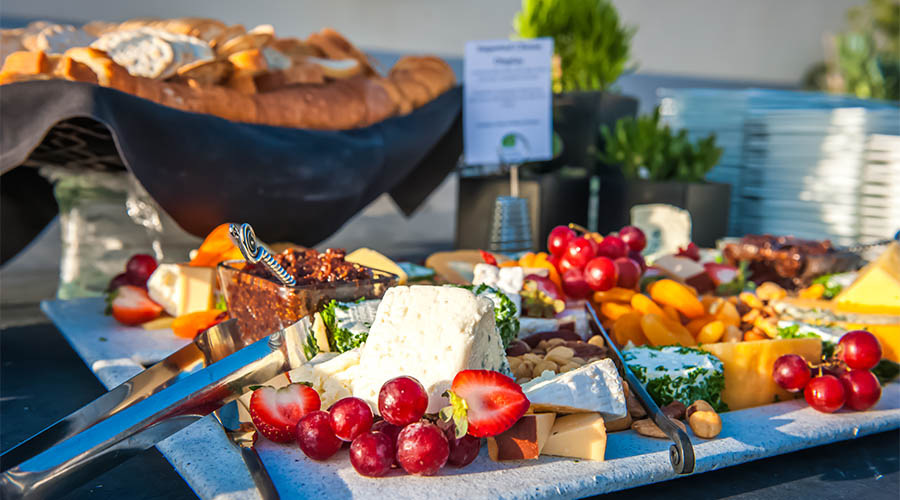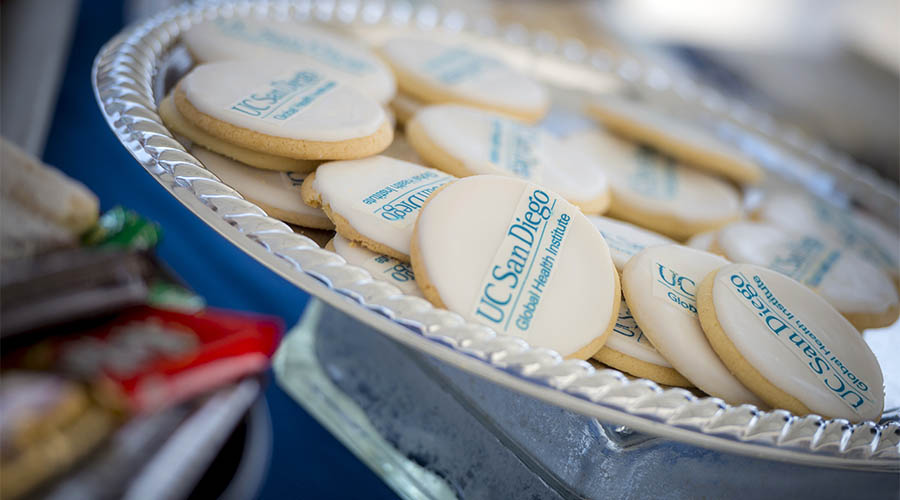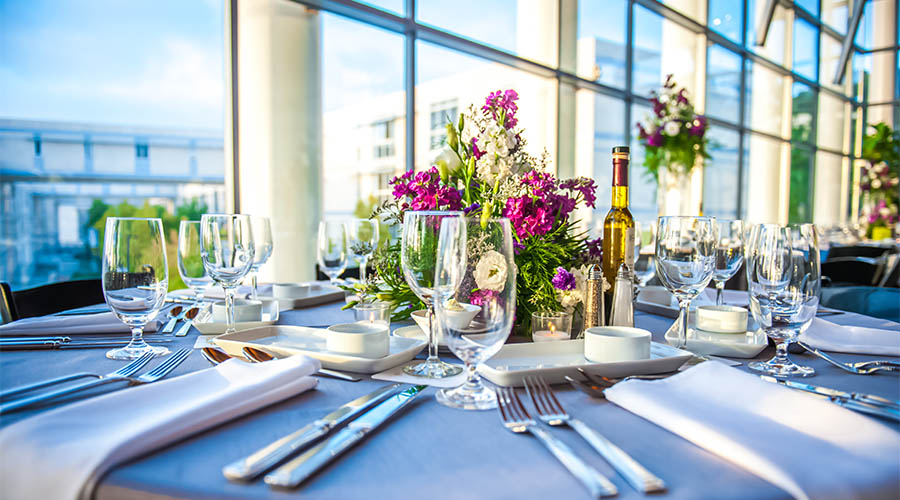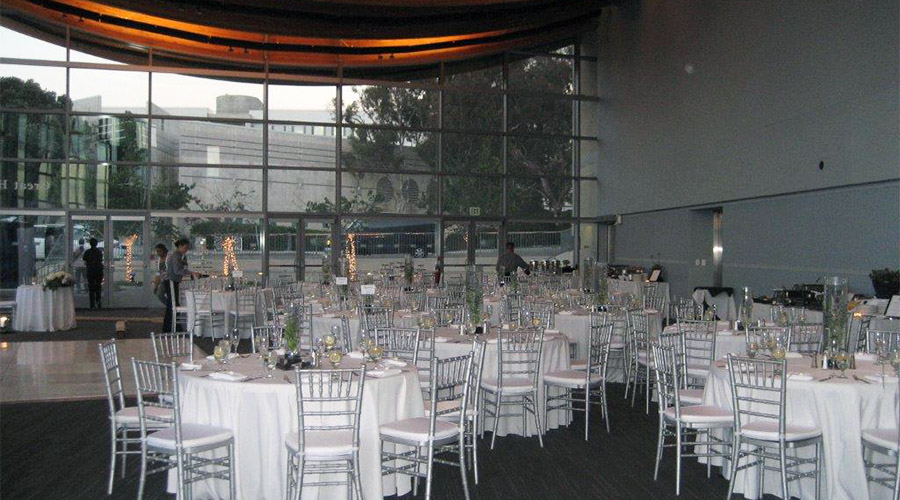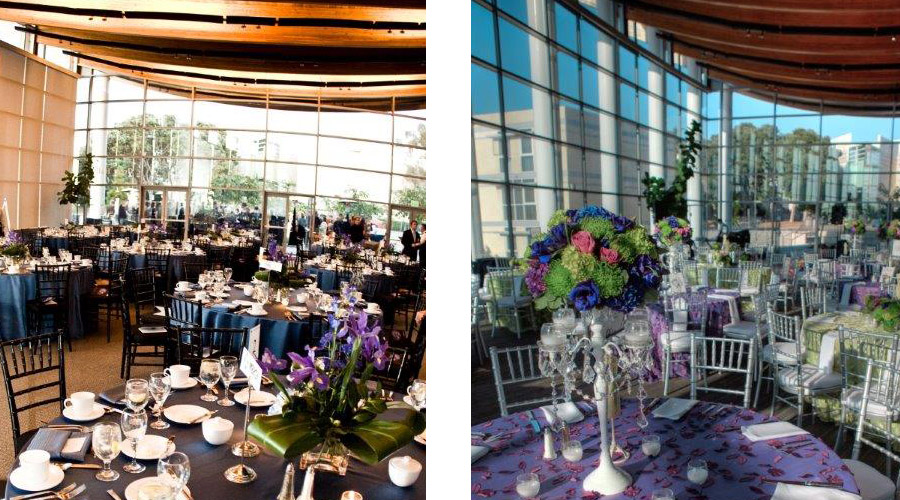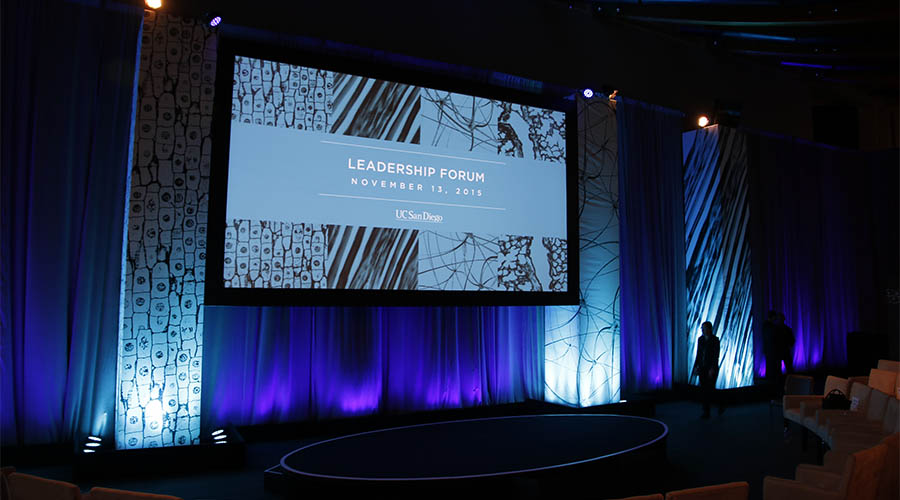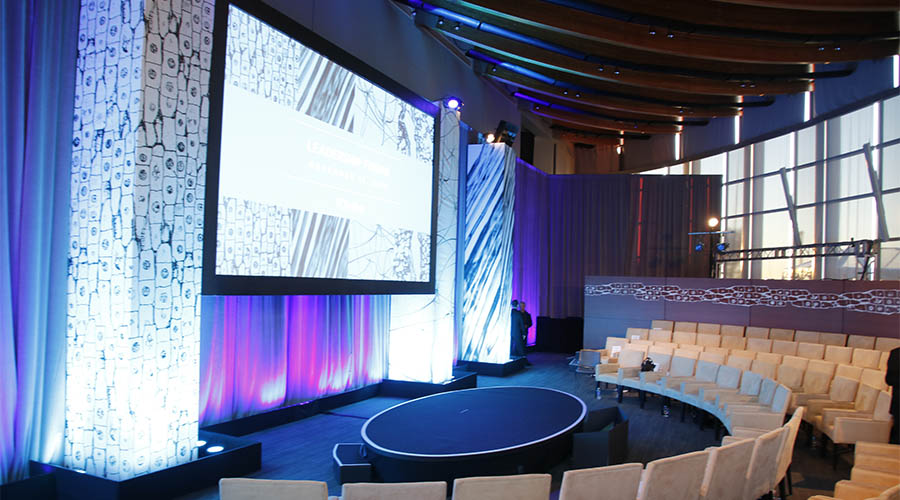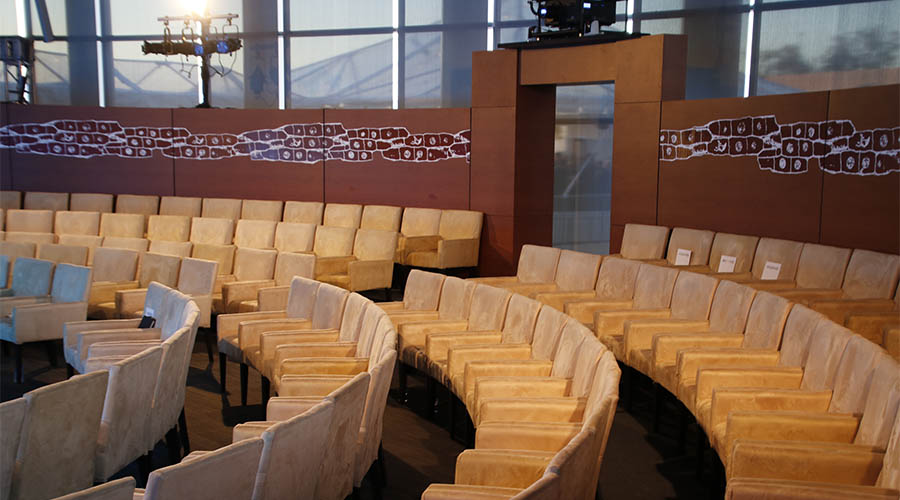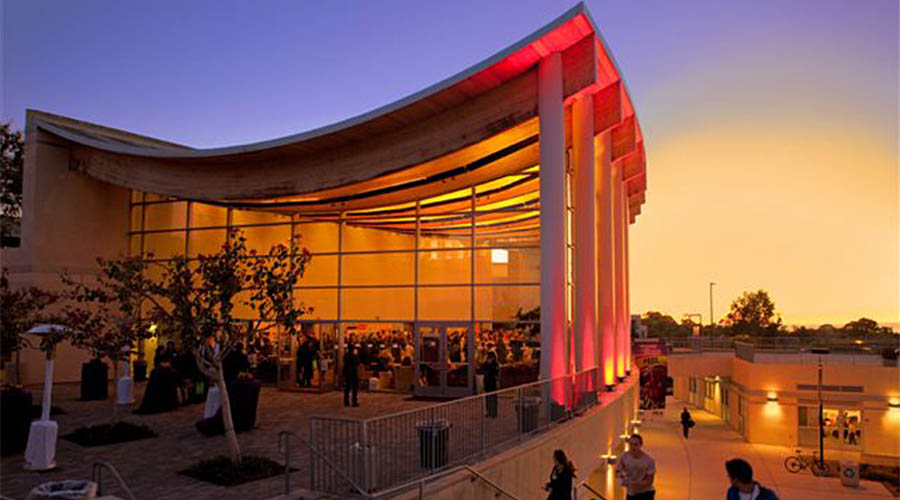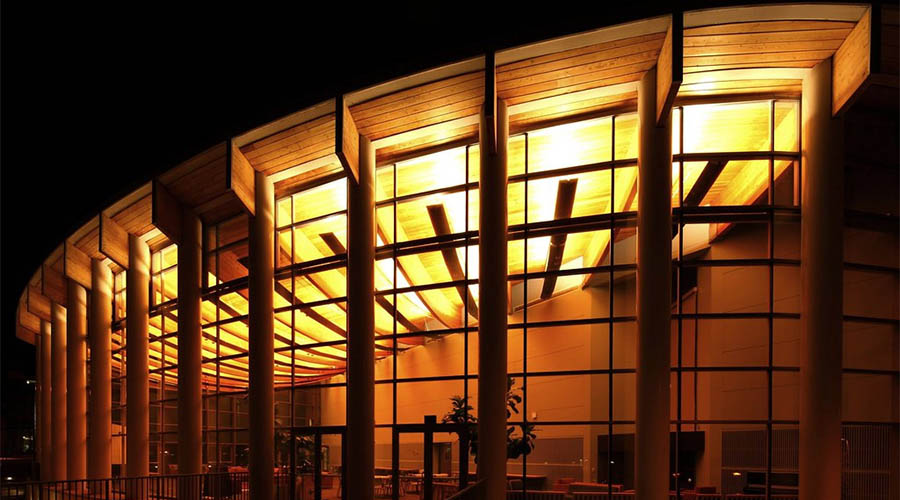 Available for rent to off-campus clients, UC San Diego departments, and student organizations, the Great Hall is an ideal setting for: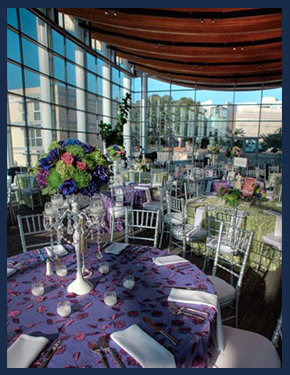 Private events
Corporate meetings
School functions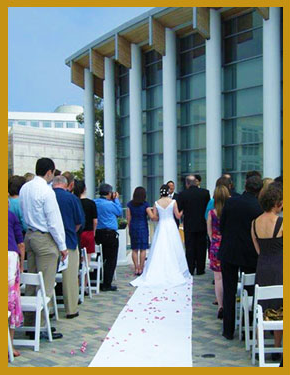 Wedding banquets
Receptions
Bar & bat mitzvahs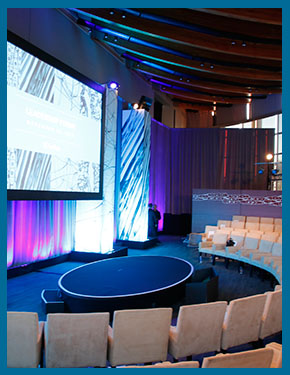 Lectures
Conferences
Board meetings
Why choose the Great Hall?
The beautiful architecture of Safdie Rabines features stunning views: Allow yourself to be surrounded by impressive, award-winning architecture and panoramic ocean views.
Optional breakout rooms: Our nearby Asante meeting rooms can provide additional space right outside of the Great Hall.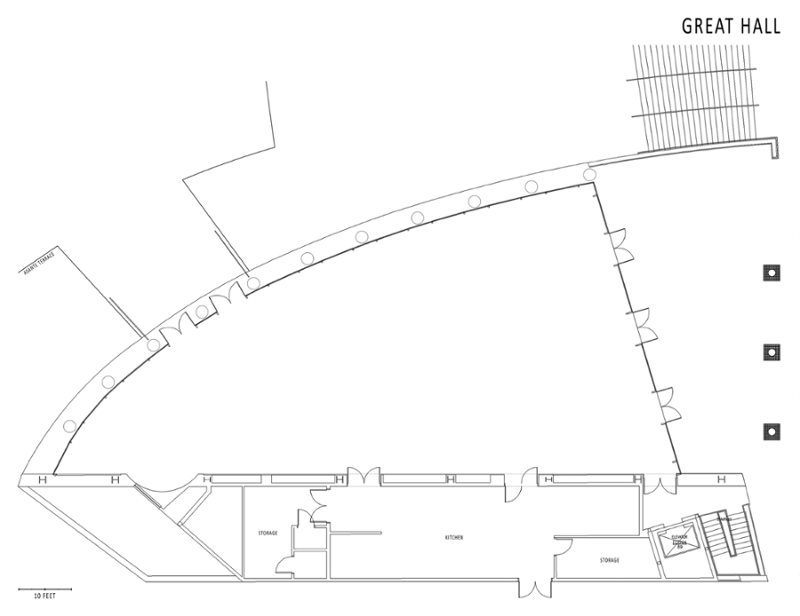 UC San Diego Catering provides all food and non-alcoholic beverages for Great Hall events. They are a full-service catering and event-planning company dedicated to providing exquisite cuisine and fantastic customer service. They offer a variety of menus and design options, for everything from box lunches to plated dinners. contact UC San Diego Catering today to discuss their excellent service and pricing options!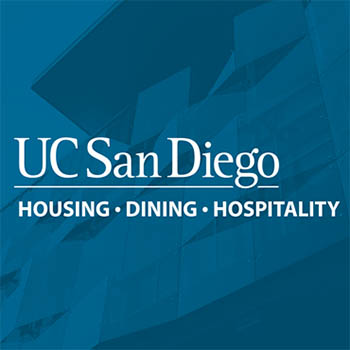 Phone: (858) 534-3688
Email: catering@ucsd.edu
Find information and links for other
preferred vendors
, including bar services, baked goods, entertainment, rental equipment, photographers, and more.
Contact us
If you have questions or wish to request an event space at International House, please call us at (858) 822-1791, or use the email button below.