Asante Meeting Rooms




The Asante Meeting Rooms are small versatile facilities that are perfect for hosting intimate classes, conferences, and meetings. They serve exceptionally well both as stand-alone venues and as breakout rooms for events that require additional space outside of the Great Hall.
Available Dates & Times
Please call the International House Office at 1-858-822-1791 for all inquiries.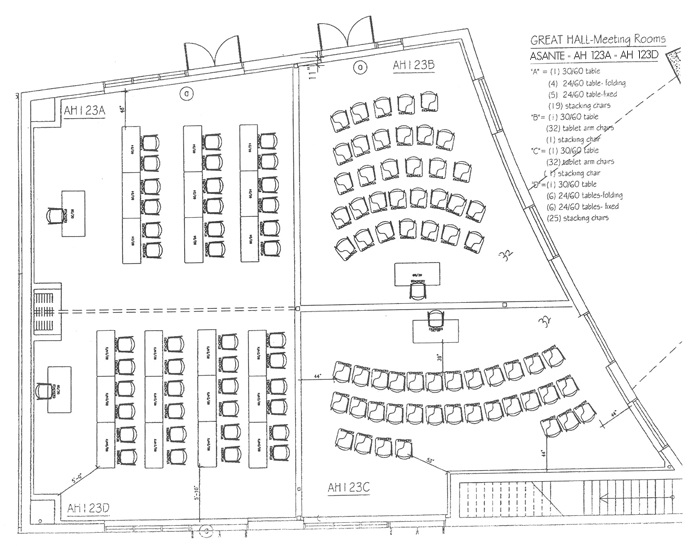 Contact us
If you have questions or wish to request an event space at International House, please call us at (858) 822-1791, or use the email button below.