About Us
UC San Diego International House is a globally focused community that fosters international awareness and intercultural understanding. We organize a wide range of student-centered programming, house international and domestic students and international scholars, and provide a spectacular venue where campus affiliates and community members can host events.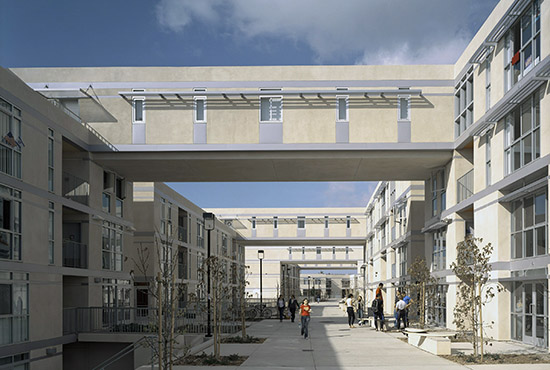 Living at I-House
Our living-learning community brings together international students and scholars with globally-minded domestic students. I-House serves and benefits students from all undergraduate colleges at UC San Diego.
Programs
Domestic and international students from all colleges, departments, and class levels connect through activities and events hosted by I-House.
Student Organizations
International House is home to a number of influential student organizations whose members assume a variety of responsibilities which boost their collective impact as global citizens.
Our meeting & event space
The award-winning International House Great Hall and Asante meeting rooms are two of San Diego's premier meeting spaces. Our facilities offer stunning architecture and views for events of all sizes and occasions.