Event Space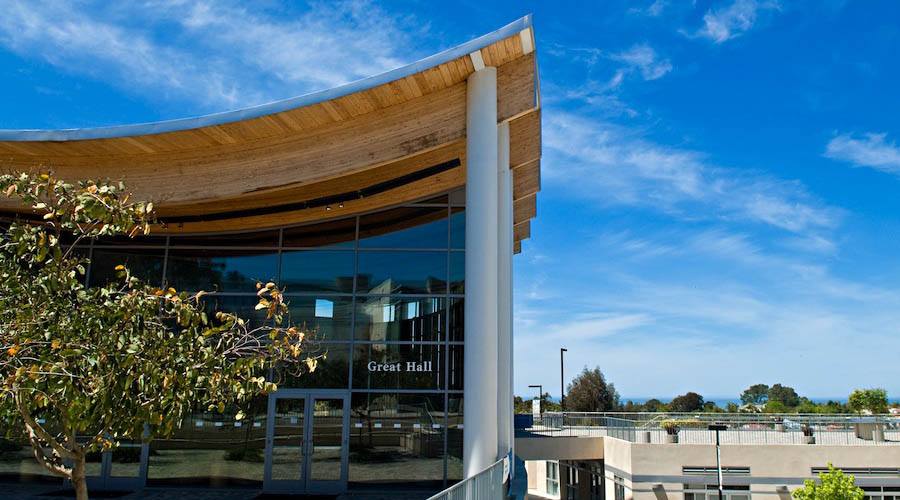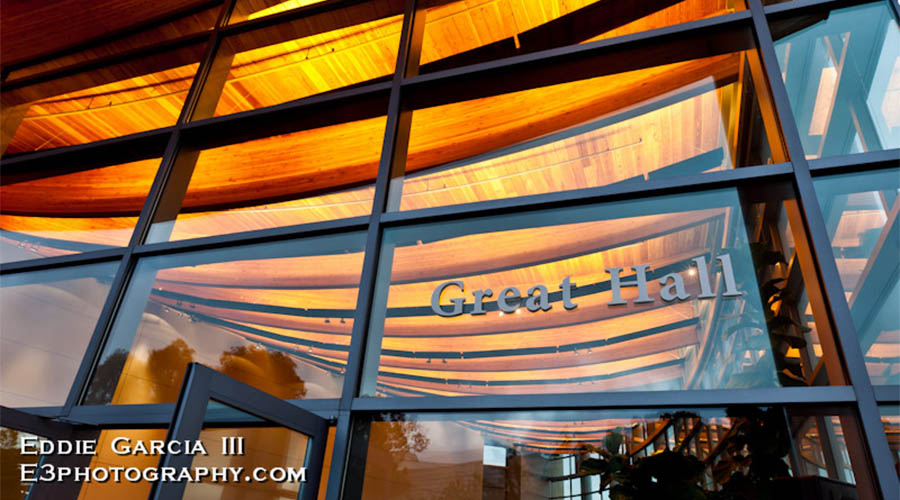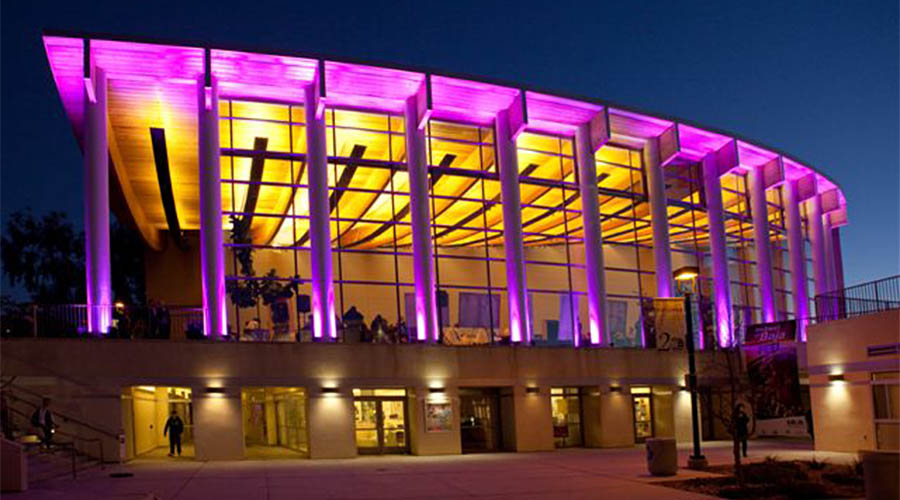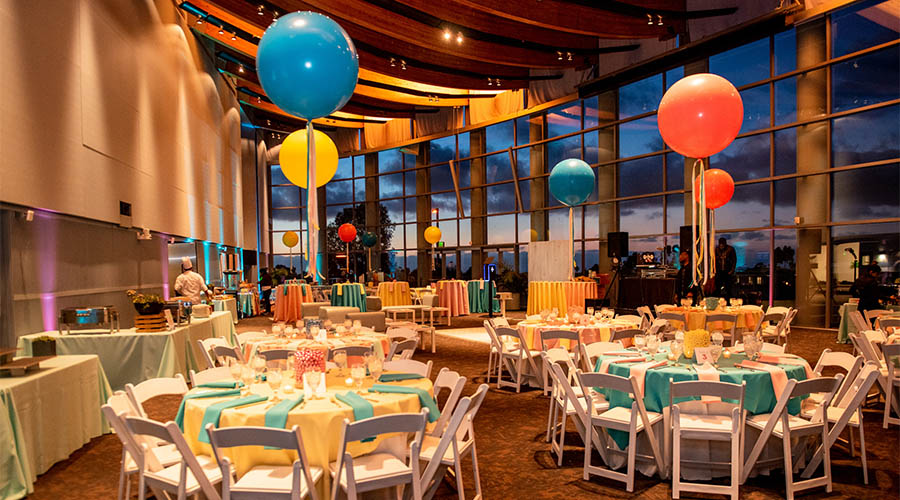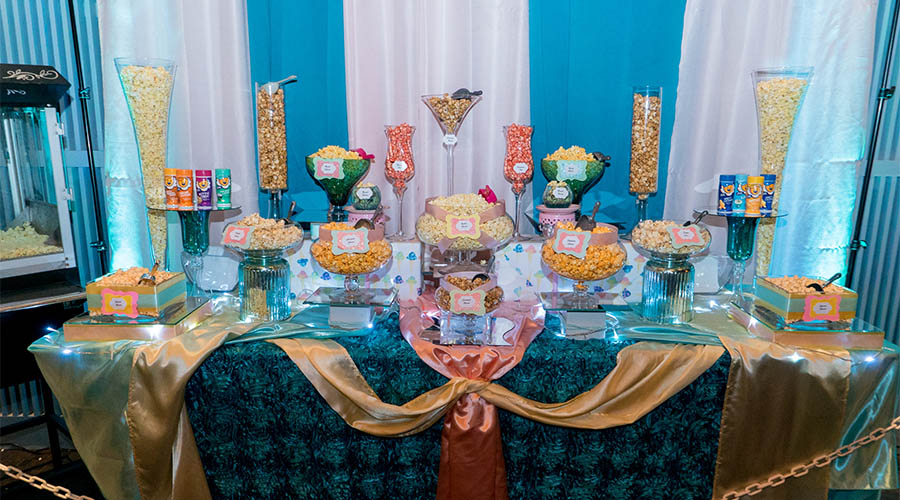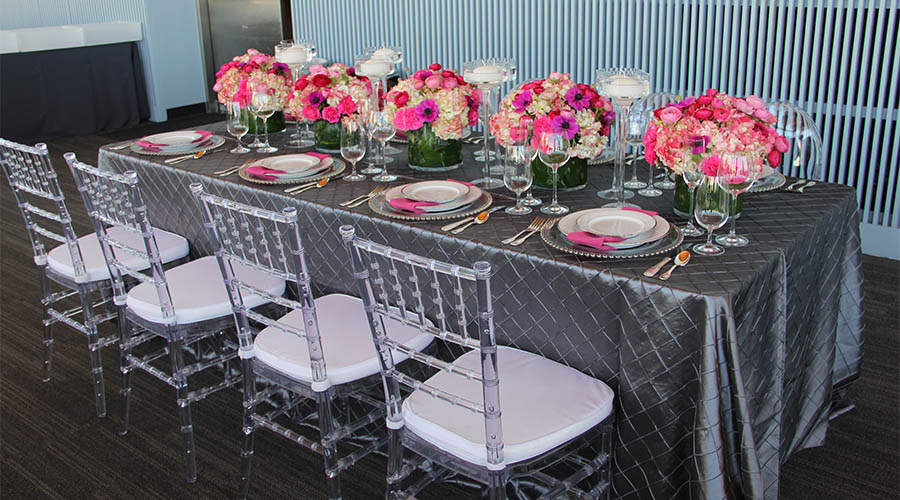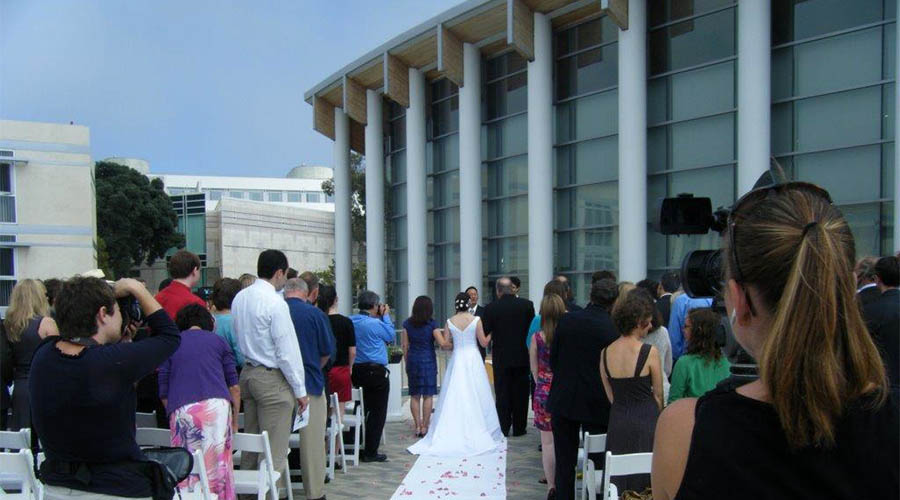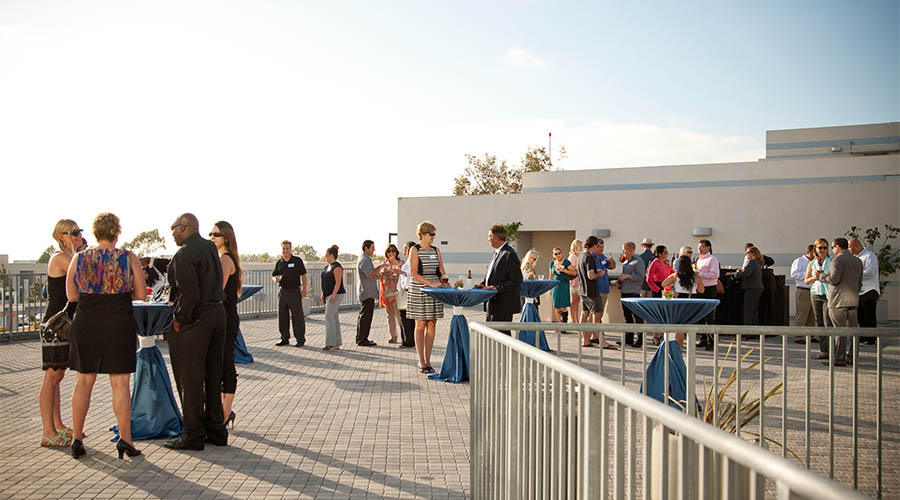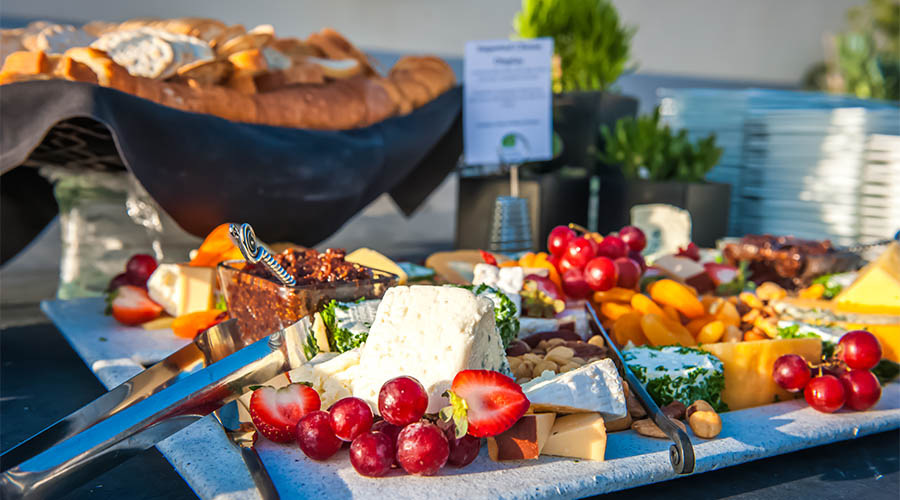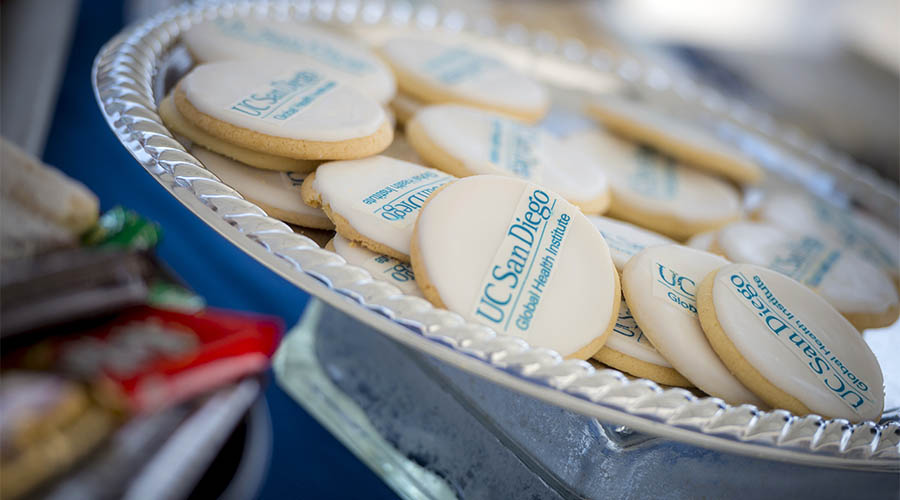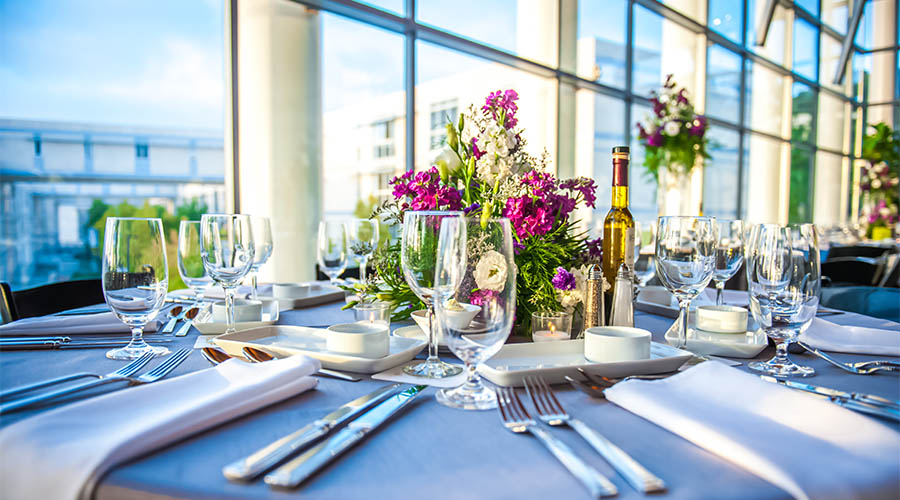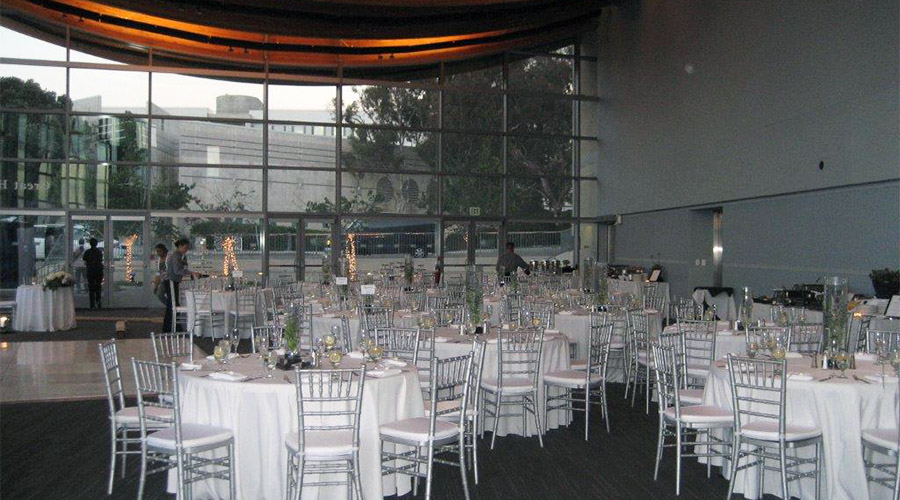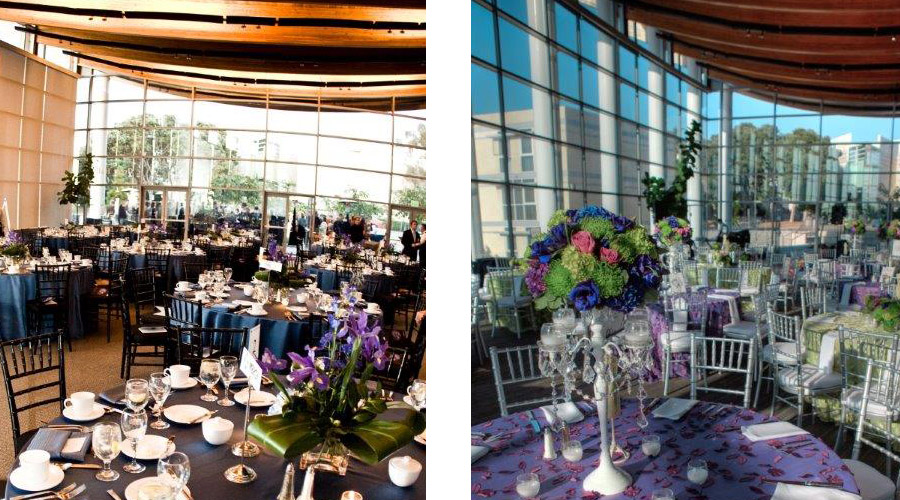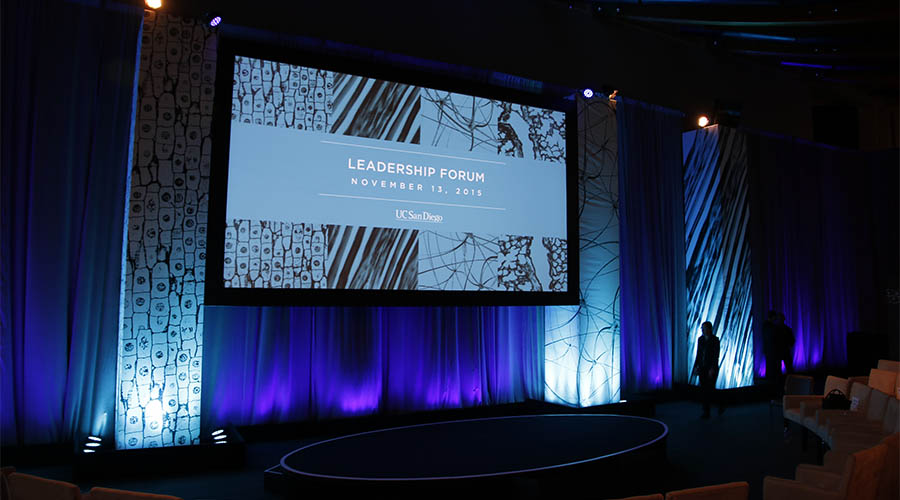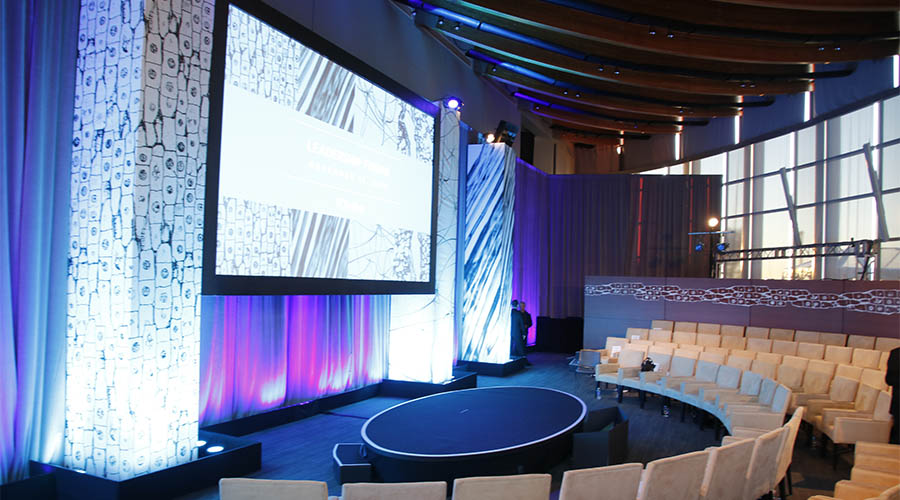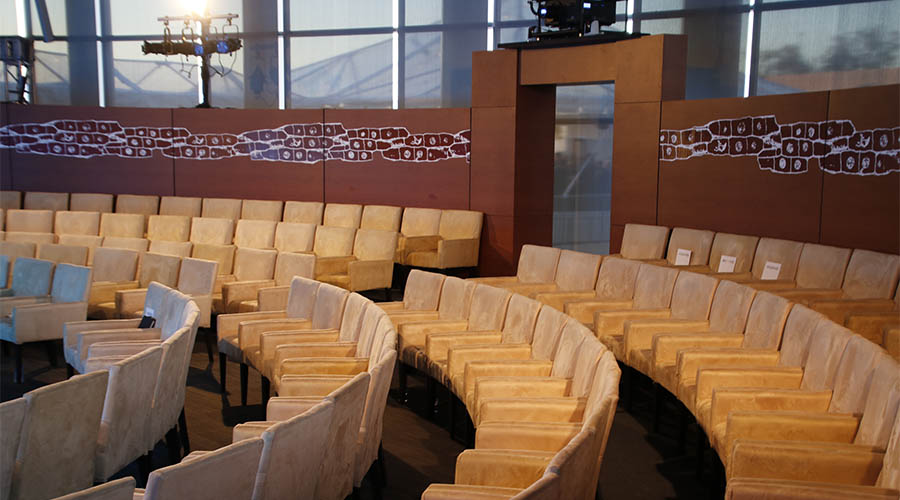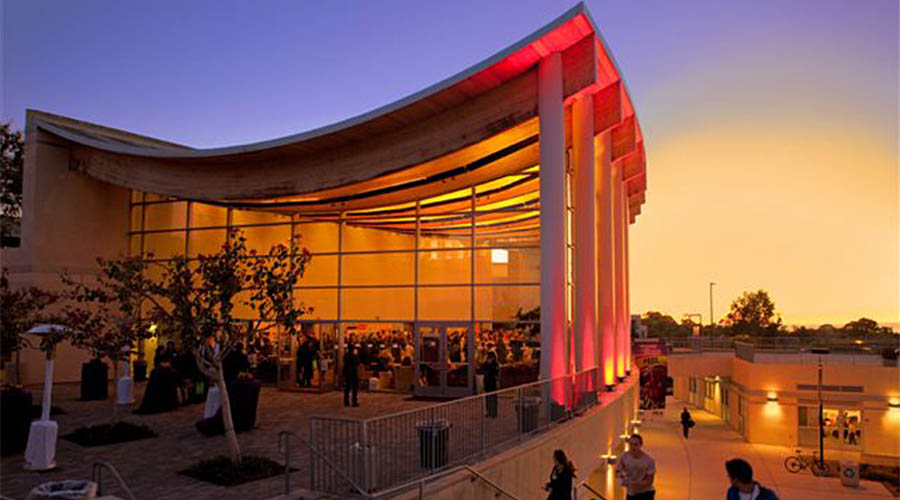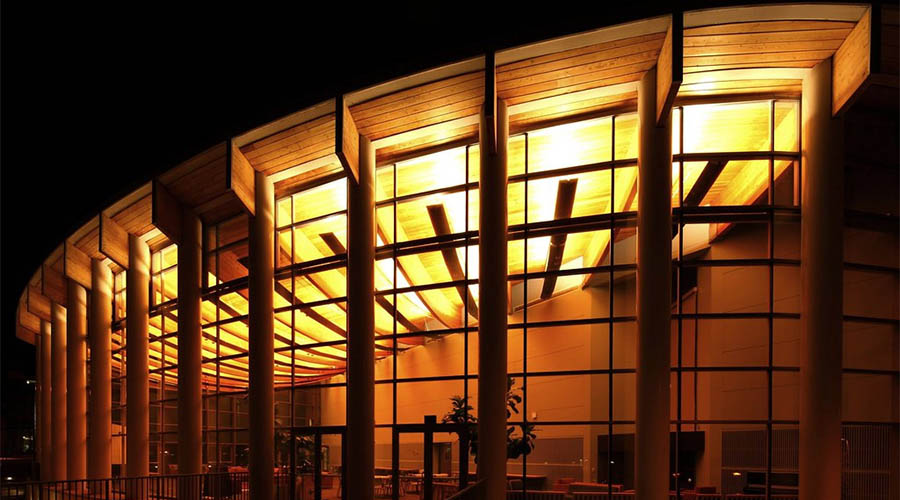 Our Facilities
The award-winning International House Great Hall and Asante meeting rooms are two of San Diego's premier meeting spaces. Our facilities offer a magical setting for events of all sizes and occasions.
With its stunning architecture, the Great Hall connects with two open-air patios offering spectacular ocean views. The Asante meeting rooms can be used as stand-alone venues, or as breakout rooms for events that require additional space outside of the Great Hall.
Learn More, and Plan Your Event
Contact us
If you have questions or wish to request an event space at International House, please call us at (858) 822-1791, or use the email button below.